Skip to Content
Encounter Brilliance the Bohemian Way
Grand Bohemian Orlando Meetings
Small Meetings
Less really can be more. Gather your inner circle, key players, and closest confidants to create something magnificent together.
Explore More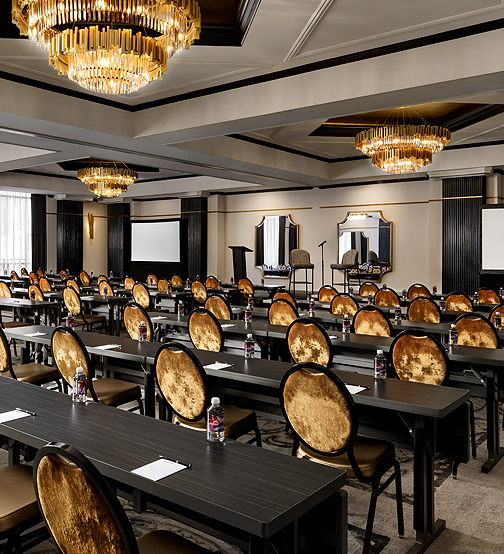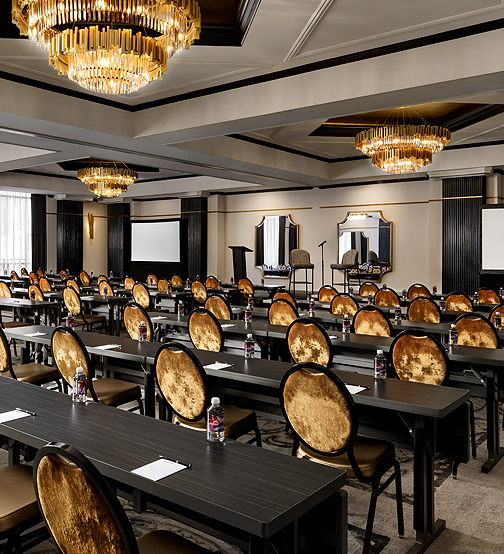 Large Conferences
Gather the entire team to cast visions, share ideas, and rouse meaningful conversation in upscale,
art-filled spaces that are as alluring as they are influential.
Go all out
Express Meetings
For the spontaneous and free-spirited, our
last-minute meeting program delivers all the space, amenities, and details you need to get down to business.
Meet Soon
Stories of Success

Love This Place!
"My business partners and I come here monthly to celebrate various wins in our office. Be sure to book the wine room for special occasions! Oh and two words: Beef Carpaccio. "
-Michael Collier
Stories of Success

Great Service, From Start To Finish
"It's a grand hotel in a great location in the heart of Downtown Orlando, Florida! All details were executed precisely. This hotel brings you to another time and place. "
-JMatos | Tripadvisor
Stories of Success

This Hotel is Beautiful!
"The customer service was superior and the staff was on top of everything. We were here for a company conference and the set up was perfect. The attention to our colleagues was phenomenal. "
-RubyC
Surpass The Usual
Break the mold of a typical meeting experience with singular amenities that define the moment, including extraordinary catering, audio visual technology, and spa treatments.
View Amenities